Optin → Email Sequence → Special Offer
Motivate new subscribers to buy with a special offer that expires X days after they opt in.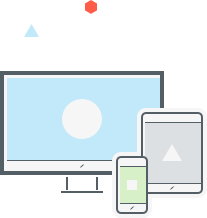 Capture each subscriber's attention, drive curiosity, and present a special offer that they have to take action on now.
Optin → Quick
Deadline
Create a tripwire offer that's only valid for a few minutes/hours after someone signs up.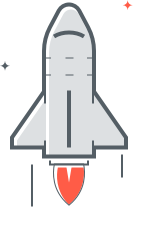 Present a special offer with a quick deadline immediately after someone subscribes to your list.
Tag Applied → Special Offer
Automate your deadlines, emails, and special offers with our powerful API integrations.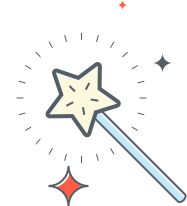 Apply a tag at any point in your email automations to trigger a unique deadline for that subscriber.
Webinar → Sales Sequence → Deadline
Set up evergreen webinars with unique deadlines for people who attend or miss the webinar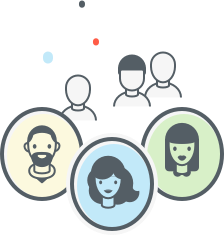 The deadline can be unique based on the day they registered, or the day they attend (or miss) the webinar.
Product
Launch
Create a fixed-date campaign where the deadline expires at the exact same time for everyone.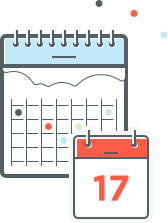 You can automatically close your sales pages and redirect to a different page after the deadline.